"You must do the thing you think you cannot do." – Eleanor Roosevelt
In 1982, when my life took a sharp turn and pushed me towards Kenya, I never dreamed how much the country would change me.
Words muttered by my boss started my journey, "If you can take care of a bunch of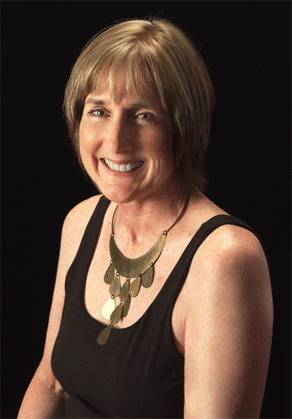 juvenile delinquents, then you can take a bunch of tourists on safari."
Not two months later, I flew off to Kenya, ill prepared to lead a safari group and scared to death, having never been east of St. Louis, Missouri in my life. The first trip ended with a bang, when I became trapped in Nairobi during the country's one and only coup attempt. Despite the horrific events, my love affair with Africa had begun and so did life as a tour director.
My travel career has spanned 15 plus years mostly working in wholesale African travel as a tour director, coordinator, sales rep and manager. I now organize and lead safaris on a request only basis.
During each safari I started to journal about my experiences, so now I'm working on an adventure novel based loosely on my travels throughout East Africa during the 1980s.
I'm also a freelance writer with most of my articles focusing on wildlife conservation and travel within East Africa.
Fellow with International League of Conservation Writers (ILCW)
Makena Safari Tales (c) 2020 All rights reserved.